At Tech Systems, we pride ourselves on our extensive network and stringent screening methods to find the best-fitted candidates for your IT needs. Our commitment to your success helps us stand out from the competition.
We continuously cultivate and prune our network to reflect current and upcoming skills needed
A robust recruitment engine enables us to locate the best resources for almost any skill set
We invest in continuing education for enhancing employee skill sets to match the needs of an ever-changing workplace
Tech Systems's Managed Services help clients optimize current business processes by off-loading routine, yet vital, IT functions so that they can concentrate on their core business.
Lower support costs by leveraging a global talent pool
Minimized risk by providing proactive services that help prevent problems and fix them quickly and effectively, when they do arise
Accessing best-of-breed functionality that may otherwise not be affordable
Optimized use of your application/infrastructure landscape by leveraging industry best practices
Tech Systems combines best of breed software development and consolidation tools to deliver tailored solutions that take a holistic approach to solving the client's business challenges and provide a competitive edge.
Building ground-up applications in .NET, JAVA and various Open Source technologies
Implementing integrated solutions involving cutting-edge technologies such as IoT (Internet of Things) and Big Data
Streamlining disparate applications and business process workflows
Creating Content and Document Management Systems to capture, store and disseminate information
Areas of Expertise
Tech Systems having its presence in the center of the Silicon Valley is advantageous as it keeps evolving with the dynamism of the evolving technologies.In the evolving technology, in an ever-challenging business environment, we are currently engaged in the areas of Cloud, DevOps, Full Stack Development, Front End Development, Security (Cloud, Cyber, and Network), ETL / Business Intelligence.
Our diverse portfolio of services includes:
Software Development and Consulting
ERP, CRM, and Data management solutions, Big Data, Data warehousing, Business Intelligence
Web Development & Full Stack/UI development
Telecommunications, Embedded Systems, Middleware, ASIC design etc.
Project Management
System Integration
Mobile Application Development
Information & Cyber Systems Security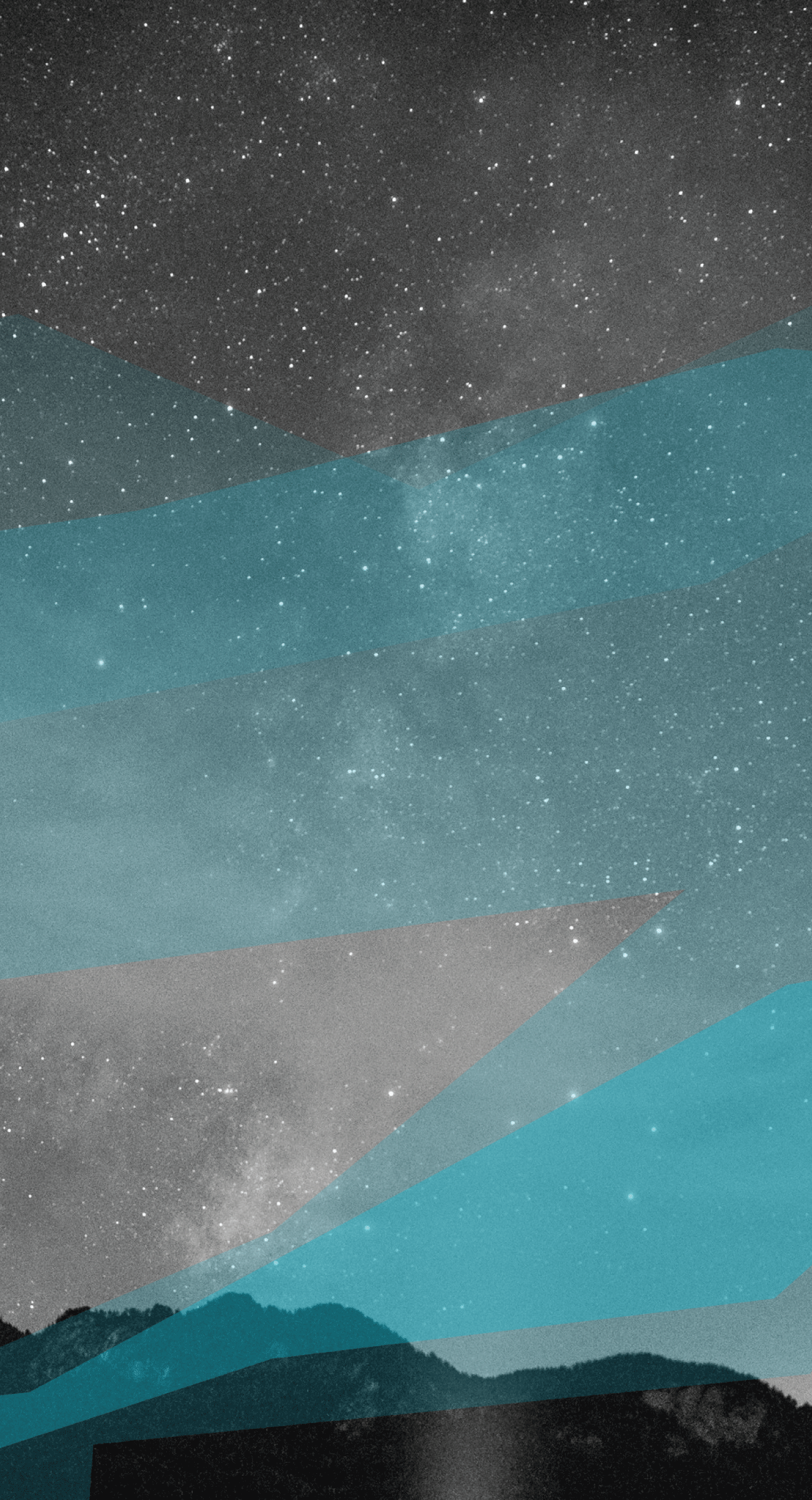 Get in Touch
Get in touch and we'll get back to you as soon as we can.  We look forward to hearing from you!