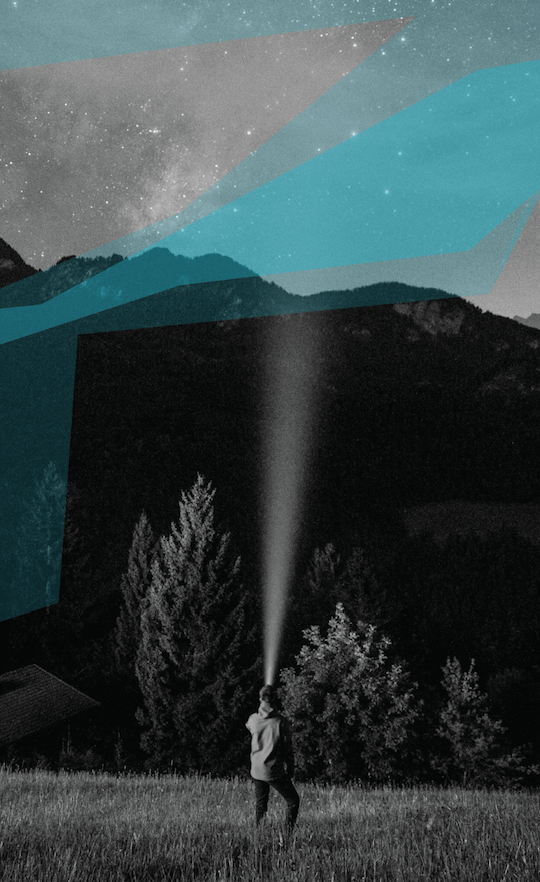 We help connect talented candidates with top clients.
Tech Systems, Inc. a California Corp incorporated in 1998 just before the dotcom boom continues to strive as an IT consulting services provider focused on providing innovative and successful business solutions. We are capable of working across all technology platforms, operating systems, and infrastructures.
Our Mission
As a company, and as individuals, we value integrity, honesty, openness, personal excellence, constructive self-criticism, continual self-improvement, and mutual respect. We are committed to our customers and partners and have a passion for technology. We take on challenges and pride ourselves on seeing them through. We hold ourselves accountable to our customers, partners, and employees by honoring our commitments, providing results, and striving for the highest quality.
Get in Touch
Get in touch and we'll get back to you as soon as we can.  We look forward to hearing from you!